For many years, Air Water has engaged in business activities befitting "a global resource recycling company," a corporate model we have adopted. Air Water's businesses that use gas and raw materials all operate with the full realization that these are precious resources with which the Earth has entrusted us.
With the technology that makes the best use of these earth's resources, we will contribute broadly to industry and to ways of life, which we believe it is our corporate mission to do.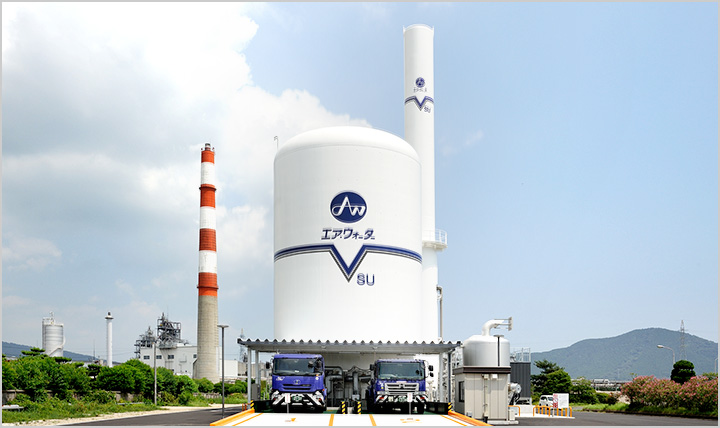 The most prominent feature of Air Water is the breadth of its technological areas of expertise, not confined to industrial gas. Further, we are constantly working to create synergies among these diverse technologies.
In addition to bringing together our Group's fundamental and advanced technologies for their multidisciplinary fusion, crossing over the boundaries of specialty areas, we seek to establish new technologies and unique business models that cannot be matched by others, through active collaborations with academic institutions and institutions collaborating with our Group.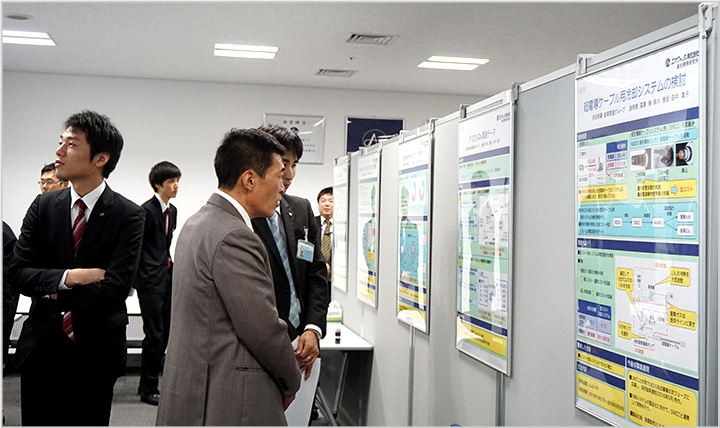 In our R&D, we deepen the core technology cultivated from industrial gas on a daily basis, apply such technology to various areas such as medical and agriculture and proactively introduce technology through open innovation. The technical strength supports our "All-Weather Management System," backed by continuous technological growth and dynamic development.
Moreover, in our growth strategy called "Order Rodentia Style of Business," we further promote the advancement of our high-value-added technology by supporting technology development of the whole Group, and we create technology that serves as a new growth driver by fusion of advanced technologies.
As for R&D, each business unit closely works with each other in their respective business areas and set their research and development themes while looking ahead to the future of businesses that meet the market needs. This has produced various results that contribute to the society.
Air Water holds original technologies in a broad range of business fields, including industrial gas, electronics materials, fine chemicals, energy, medical treatment, cultivation technology, and foods. Taking advantage of the high-level and pioneering technologies held by these businesses, we try to create synergies through fusion of these technologies, crossing over individual business organizational boundaries. These synergies in turn will create new technologies that are unique to Air Water and that cannot be found at any other companies. In pursuit of these new creations, Air Water is undertaking research activities every day.
Agriculture and food-related technology
Biomass related technology
Numerical analysis technology