We are engaged in a wide range of research activities from the development of new technologies and new products that support our business to the innovative innovations that will lead the next generation.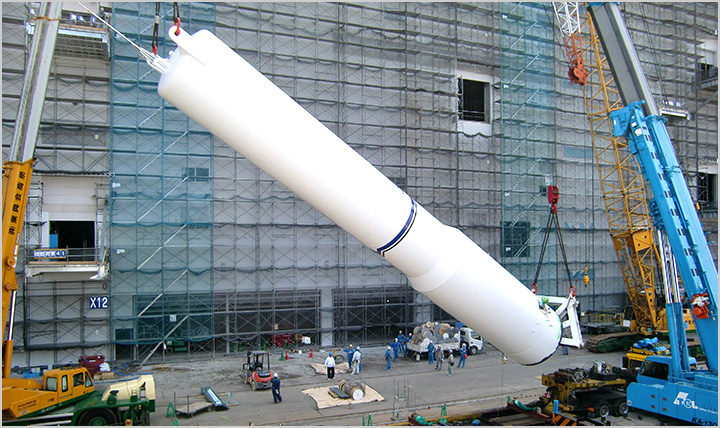 In addition to research and development, we have established a comprehensive technology solution system for equipment and devices used for development, from design, production, construction, and quality control to maintenance.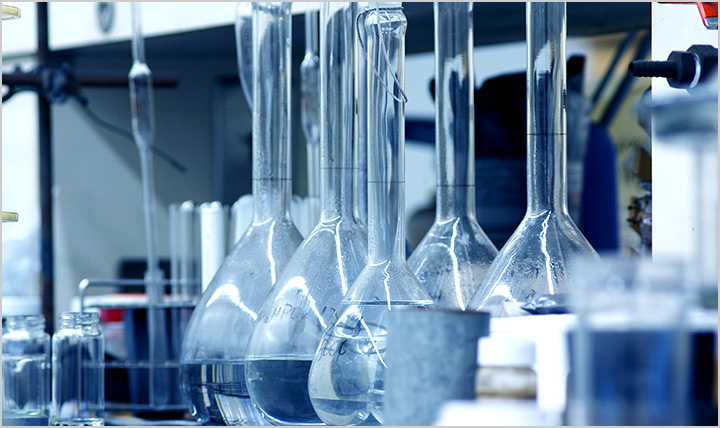 From the development of catalysts to new derivatives, we are working on the development of new products and technologies by utilizing the know-how and advanced technologies that we have cultivated over many years. In particular, we are focusing on the development of quinone-based products using naphthoquinone as a starting material, which is known as a widely used industrial raw material produced only by us in the world.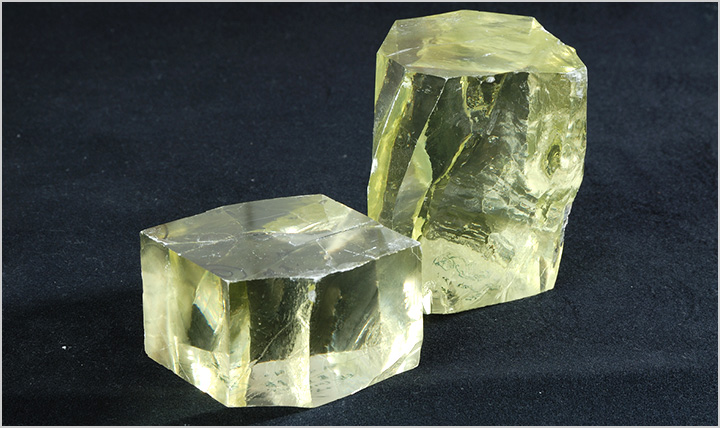 With our "crystal control technology" and "firing technology" used to produce high-quality and high-purity products, we have established a strong brand recognition in various types of magnesia product markets.