The Industrial Gases and Chemical segments have been integrated as both of them are related to semiconductor manufacturing. The electronics industry is growing at an accelerating pace, and we provide a wide range of products and services to it, including gases, electronic materials and related materials to help create a smart society. We have a long history in industrial gas supply. In this domain, we provide solution services that propose the gas supply systems best suited to our customer's applications through our regional operating companies based in Hokkaido, East Japan and West Japan. In recent years, we have been focusing on overseas business with a view toward future growth. We are currently working to expand our industrial gas businesses in India and North America.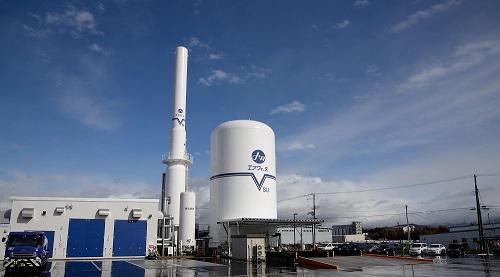 Industrial gases refer generally to gases broadly used in industry as raw or intermediate materials for manufacturing or to improve quality, reduce energy consumption or ensure safety. Commonly used gases include oxygen, hydrogen, argon, carbon dioxide, hydrogen and helium. We deliver them in the manners best suited to the customer's conditions of use. The Air Water Group has a business network that covers the entire country. We operate comprehensive solution services, ready to stably supply gases in many different ways ranging from delivery using cylinders or tank trucks to supply by piping the gasses from generation systems.

We also provide a wide variety of industrial equipment including gas equipment for effectively using the characteristics of industrial gasses. Through this, we are able to respond to the diverse needs of industry and lifestyles to support the foundation of industry.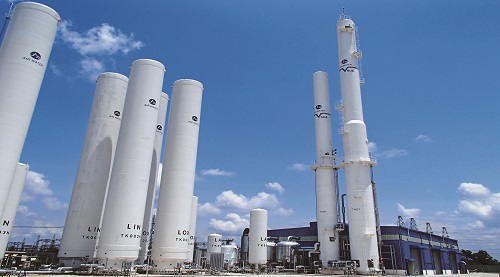 The core technology of the Industrial Gases business is process engineering for cryogenic air separation. Using this technology, we provide one-stop services including the design, manufacturing, construction and maintenance of industrial gas generators, piping facilities and an array of gas equipment.
Currently, the Air Water Group is accelerating its global expansion in the Indian and North American markets that it has defined as strategic regions. In India, we are expanding the on-site gas supply business for steel production to enable an expansion from the eastern and southern parts of the country where we currently have bases into the northern and western regions. In North America, we are working to expand the engineering business for hydrogen- and carbon dioxide-related equipment and to establish an industrial gas supply business.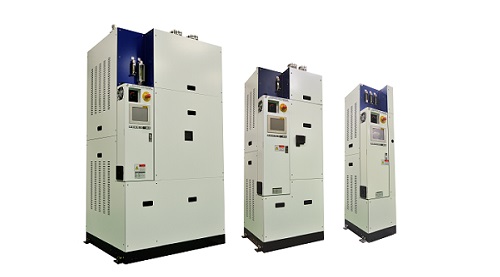 We deal in a wide variety of special gases and special chemicals used in the electronics sector, including in the production of semiconductors and liquid crystal panels. We provide an extensive array of systems to safely and stably supply these chemical materials to semiconductor manufacturing systems, refining and treatment systems as well as components and related devices for semiconductor manufacturing systems.
The electronics industry has expanded considerably since the beginning of the pandemic. We mainly provide technologies and solutions developed following the integration of the Industrial Gases and Chemical businesses to this sector to respond to the needs for state-of-the-art technologies that are growing more diverse and advanced.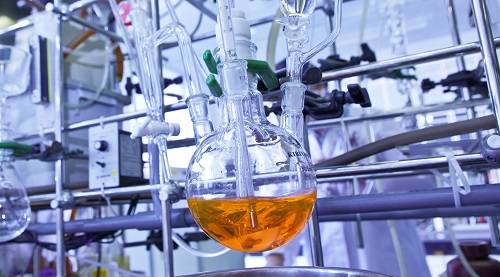 We supply electronic materials and other functional chemical products through research and development in anticipation of social change and through innovation that responds to the development needs of our customers. Aside from materials, we support the semiconductor manufacturing process through our group companies' businesses engaging in the manufacturing of circuit products and materials, new substrate materials, precision polishing pads, high performance O-rings (sealing materials) and other products.
We also provide high value-added products to meet the extensive needs of our customers as we work to realize a smart society in harmony with nature. These products include organic acid products that are vinyl chloride plasticizers, quinone-based products from which drugs and agricultural chemicals are produced, sodium acetate which is a functional food material, high performance phenolic resins, and magnesium oxide for electromagnetic steel sheets.