Our Agriculture & Foods business has more than 40 years of history. The foods business began with the manufacturing and sale of frozen food products using liquid nitrogen. It developed into a ham and sausage business in 2002. It fully commenced the operation of an agriculture business in 2009. We have since expanded our operations to the wholesaling, processing and retailing of fresh fruit and vegetables, to the manufacturing of drinks and to the production and sale of sweet food items. With strong relationships with producers through contracts for farming and the procurement of vegetables as raw materials, solid product development capabilities able to understand consumers' needs and the processing capabilities for creating products that meet these needs, we play a key part in food lifestyles in many different categories.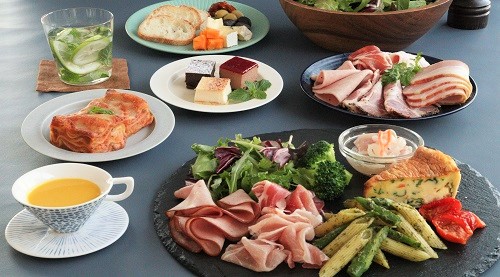 In ham and delicatessen products, we offer high quality meat products such as uncured ham, bacon and sausages under brands including Shunsetsu, Saveur, Sagami Ham and Daisen Ham. We provide food products combined with recipe proposals to hotels and restaurants. We deal in prepared food products and products for retail to respond to changes in lifestyles and diverse demand for food. We have an extensive lineup of sweet food items including chilled desserts for supermarkets and convenience stores. Regarding drinks, we have strengths in fruit- and vegetable-based beverages. We engage mainly in commissioned OEM production in accordance with the specifications of beverage manufacturers.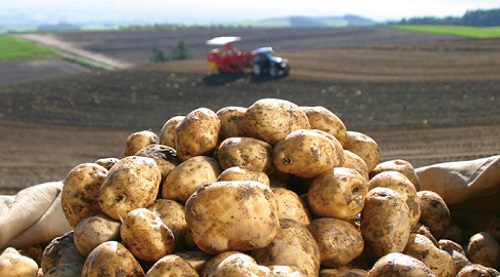 In the agriculture business, Hokkaido is our mainstay region. However, we have established our own field-to-table value chain, in which we procure excellent farm products from all over the world and optimally process them for the distribution of final products across the country. Our Group includes distinctive companies such as a field farming machinery manufacturer with a large market share in Hokkaido, the leading fresh fruit and vegetable specialist Kyusyuya, and a company operating the Yottette stores directly selling agricultural products to consumers mainly in the Kansai region.
We will work to improve smart farming technologies and develop new business models using our distribution and processing capabilities to establish agricultural businesses in the new era that help develop regional agriculture and reduce food loss.